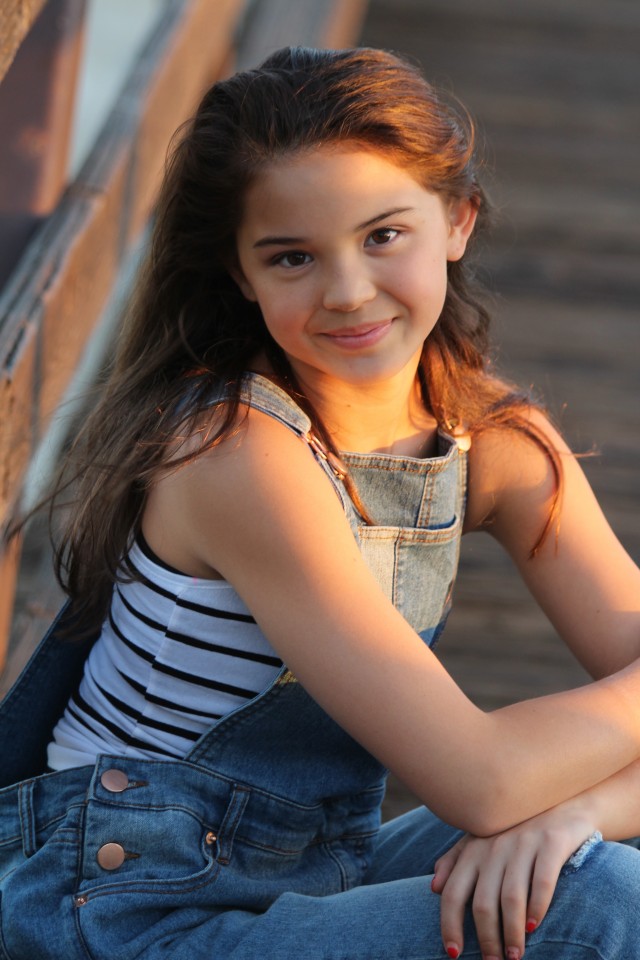 Hello and Welcome!
I am a 14 year old Level 10 gymnast and I train at Gym-Max Academy of Gymnastics located in Costa Mesa,California.
I am coached by Head coaches Howie Liang and Jenny Zhang , along with their talented and dedicated coaching staff Coach Lenny, Coach Lucy and Coach Ricardo.
I started Gymnastics at the age of 8. My goal is to make it to the Elite level and compete in College.